Perennial - Film:
Documentation by Rachel Topham & Hannah Campbell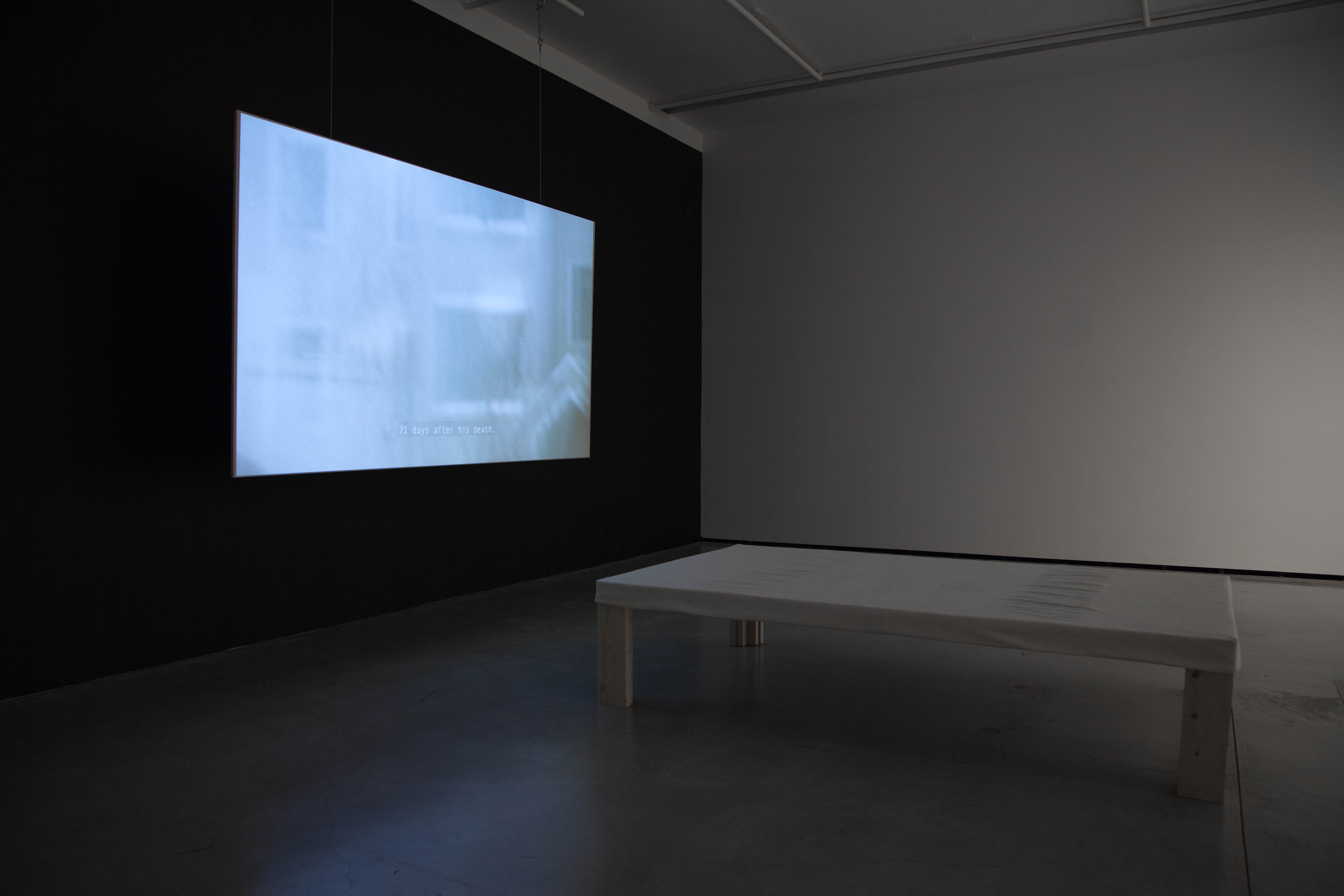 "to scrutinize means to turn the photograph over, to enter into the paper's depth, to reach its other side...Alas, however hard I look, I discover nothing."
Roland Barthes, Camera Lucida.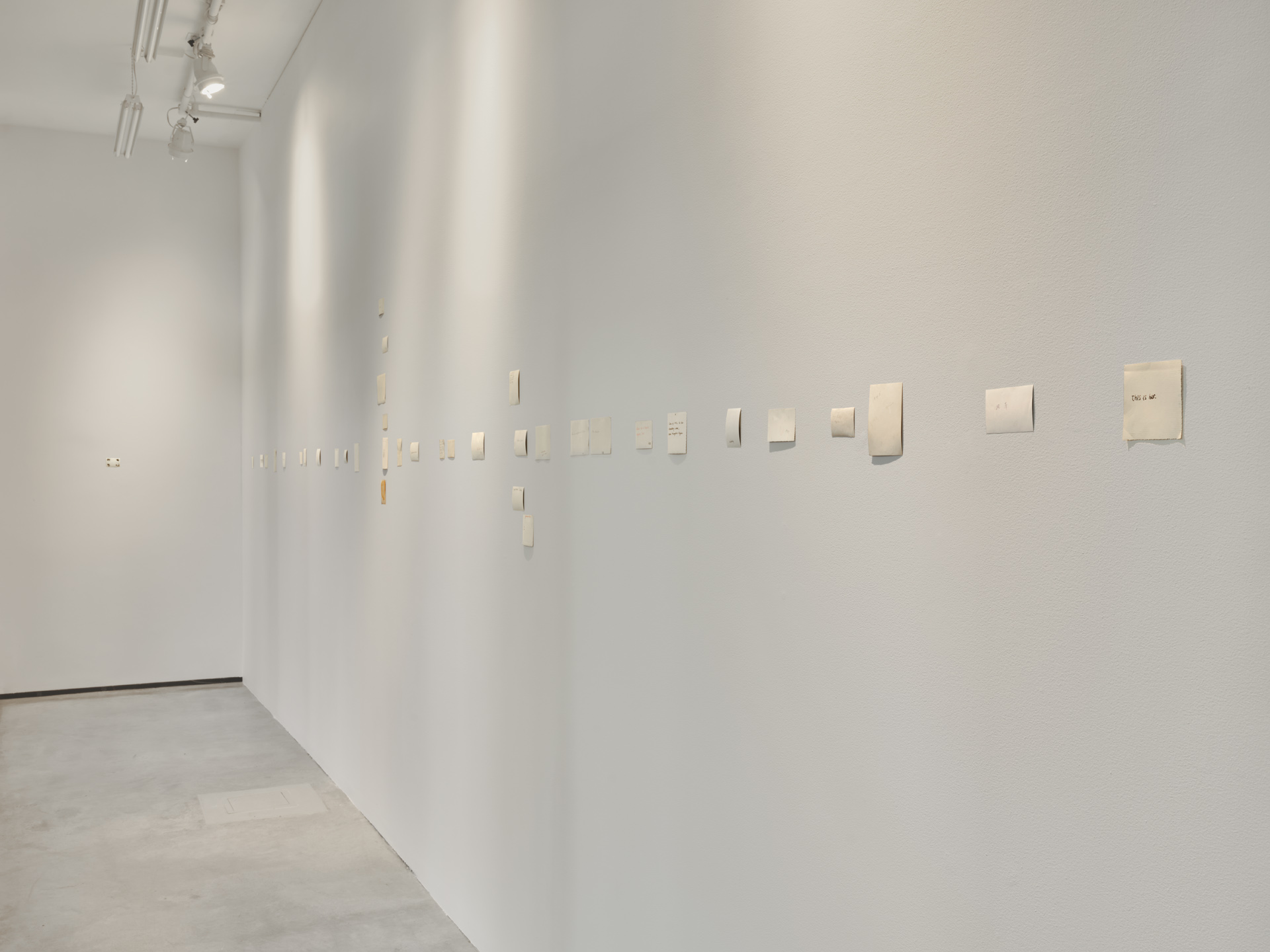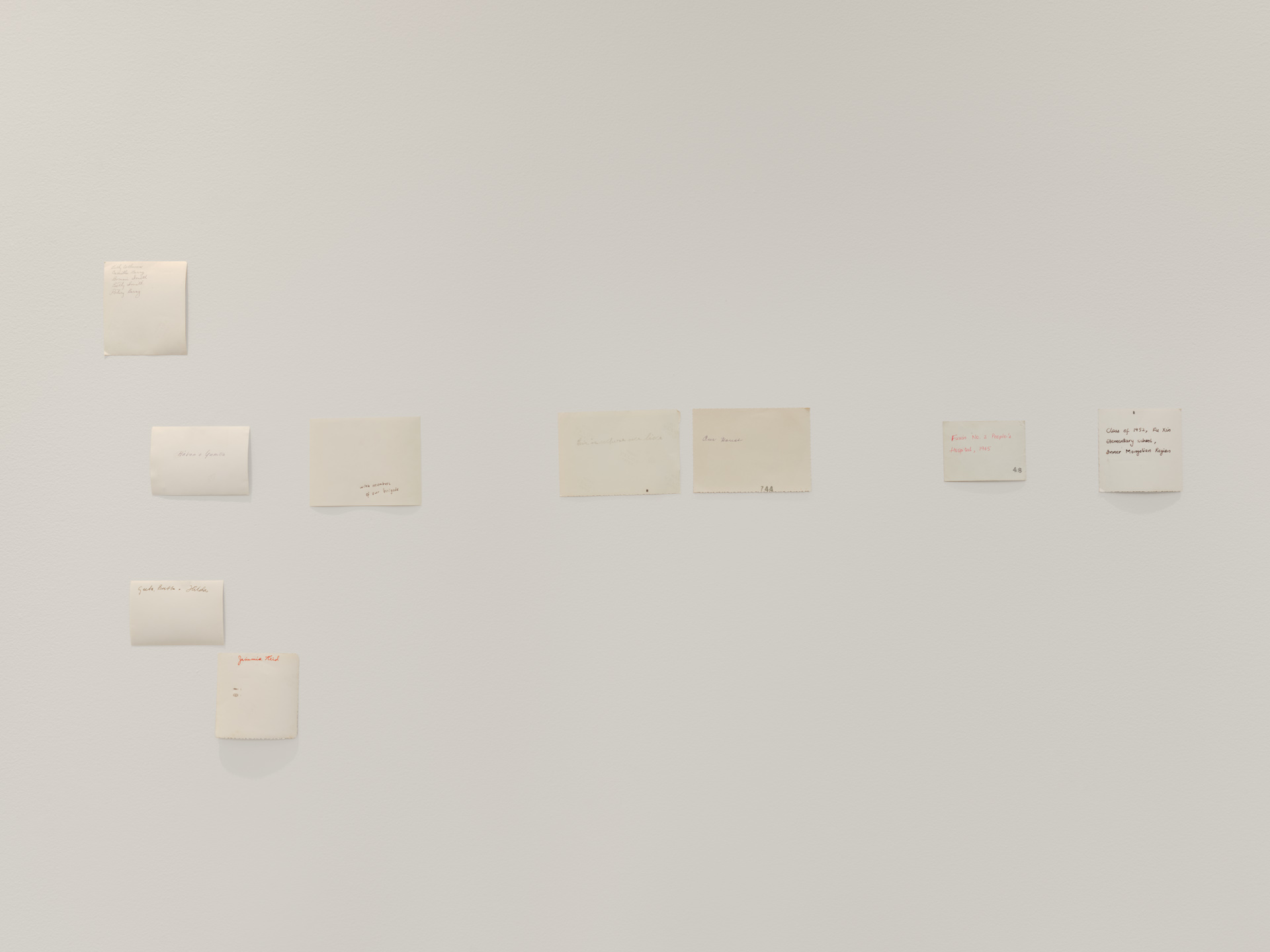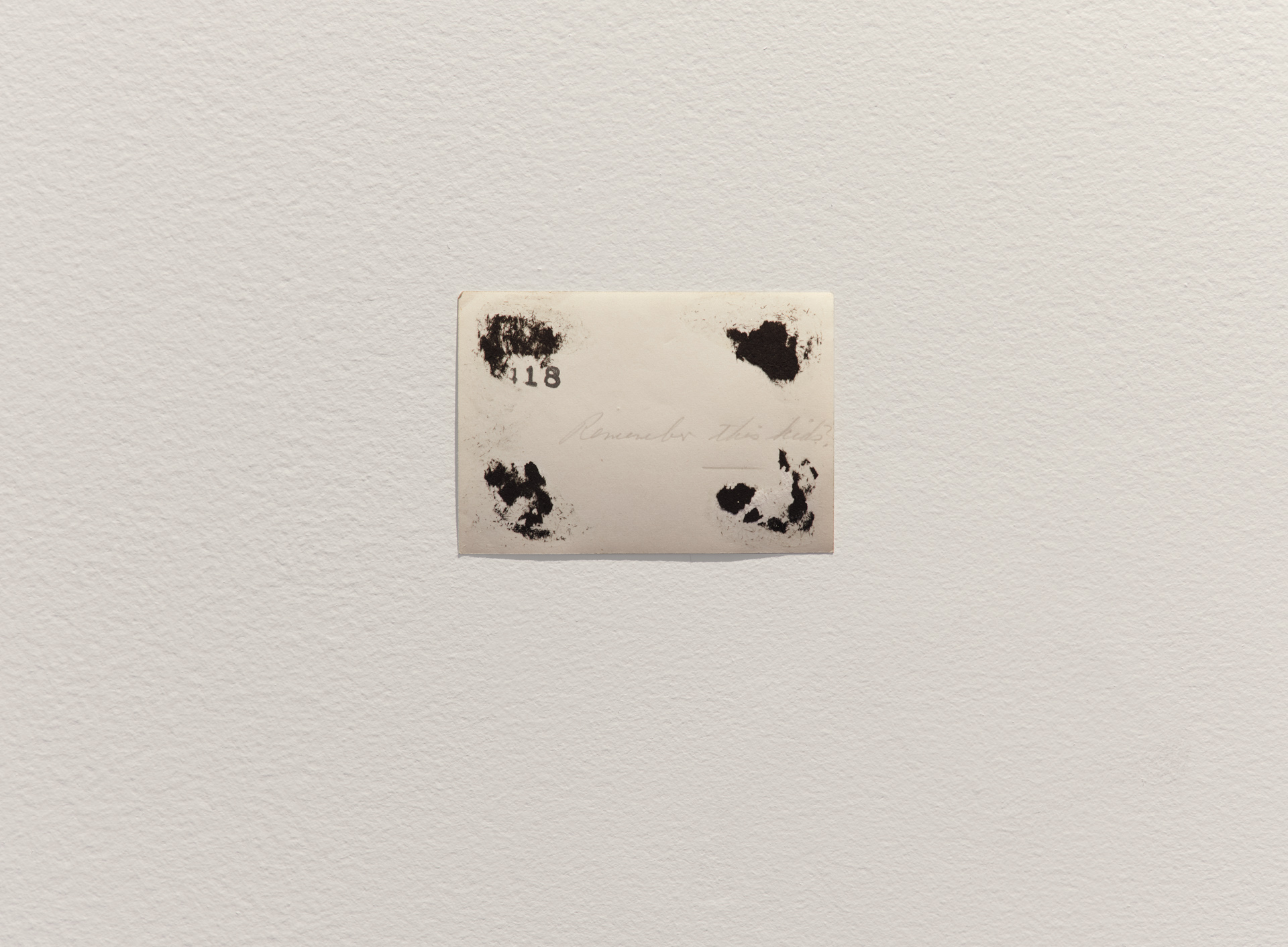 Transcription of the texts on the backs of the photographs:
This is her
凤芹
1945
My baby age 1
1949
Victory
Class of 1952. Fu Xin Elementary school, Inner Mongolian Region
Fuxin No. 2 People's Hospital, 1965
This is where we live
Our house
With members of our brigade
Seth Billy Hilda
Billy Camilla Bonnie Billy Patrick
Håkan o Gunilla
Garden in the house
Two of the houses on the swimming beach. See the piling?
Sue Sada was here
The first time we saw snow
Friday Oct4/67 Wedding Day
Palace Versaille
Grand Canyon
Zwolle
Echo Lake
The best of our times
Your hair was long then
Funeral
An ending
A beginning
和悦悦在劳动公园,悦悦和小鸟互动
Song Sparrow?
Reunited in Canada, November 10, 2020
春,歸り道
Forgetting
Remember this, kids?