Project page:
My essay on Anthroposphere:
https://www.anthroposphere.co.uk/post/reflections-on-coral-grief
Once She Dries is a five-projection collaborative installation that tracks the perilous journey of Coral, a non-human protagonist who must navigate the volatility of her ocean and sky in a devastatingly unstable Anthropocentric age. The piece unfolds through a cyclical performance of pre-recorded spoken text, song, and video triptychs.
The story is based on a scientific phenomenon: when corals begin drying up due to climate change, their ability to release a pheromone-like bio-chemical which triggers cooling cloud formations decreases. Over time, corals become unable to attract a cloud overhead.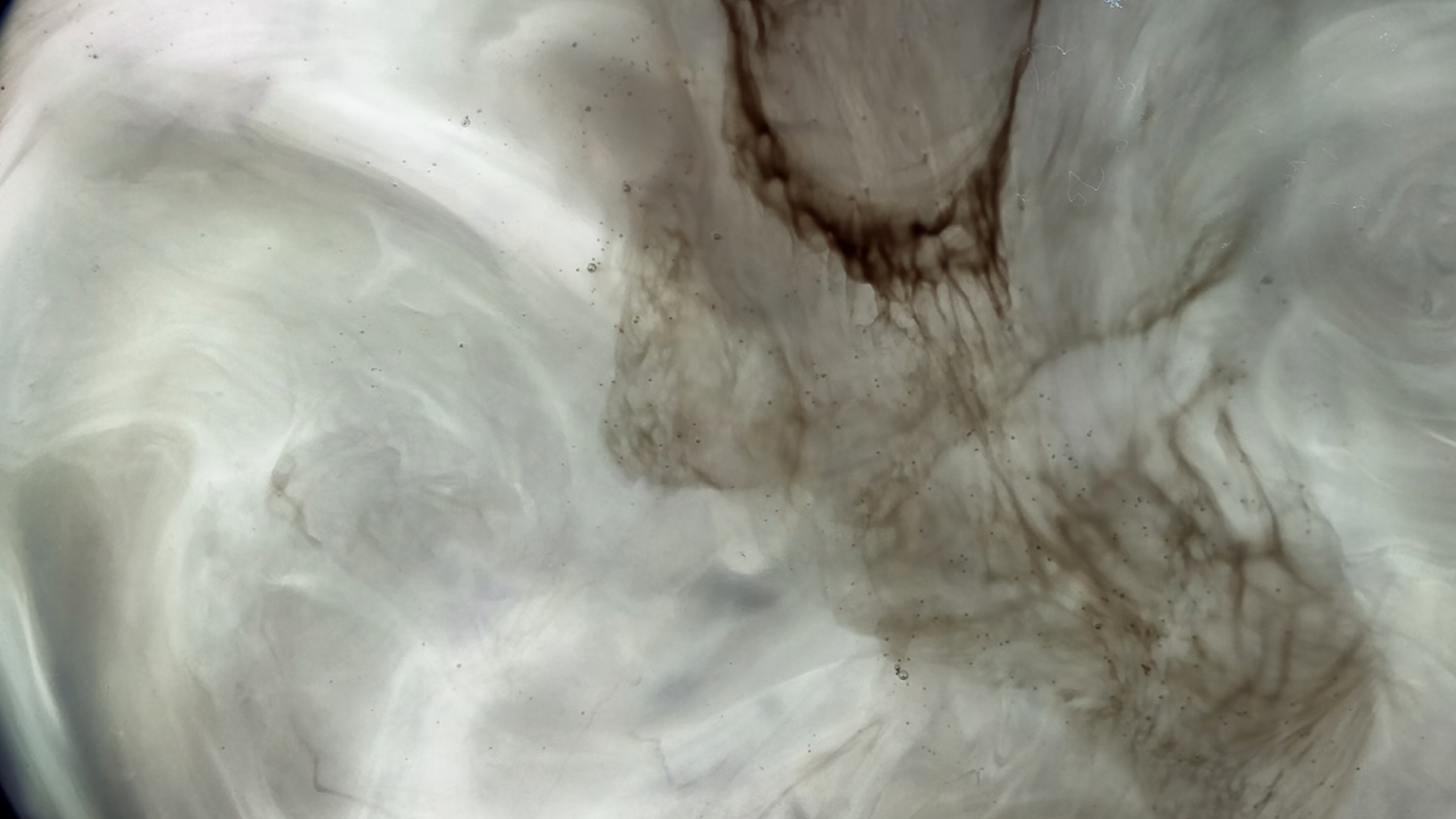 Libretto by Meagan Woods.
Sculpture by Nancy Cohen.
Video art by Xinyue Liu.
Music composed by Kourosh Ghamsari-Esfahani, Casper Leerink, Chris Blaber, Katerina Gimon.
Libretto performed by Amanda Sum.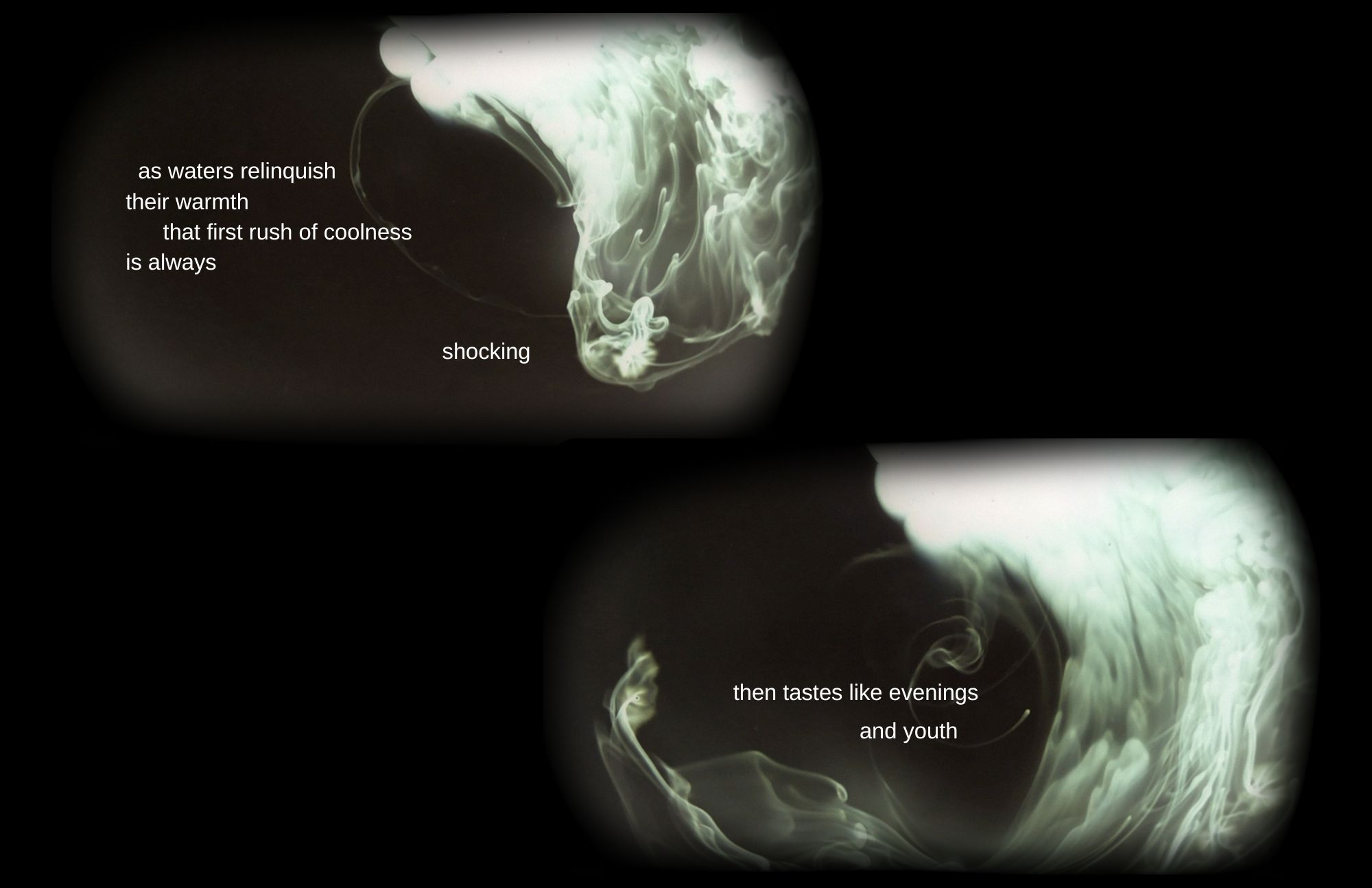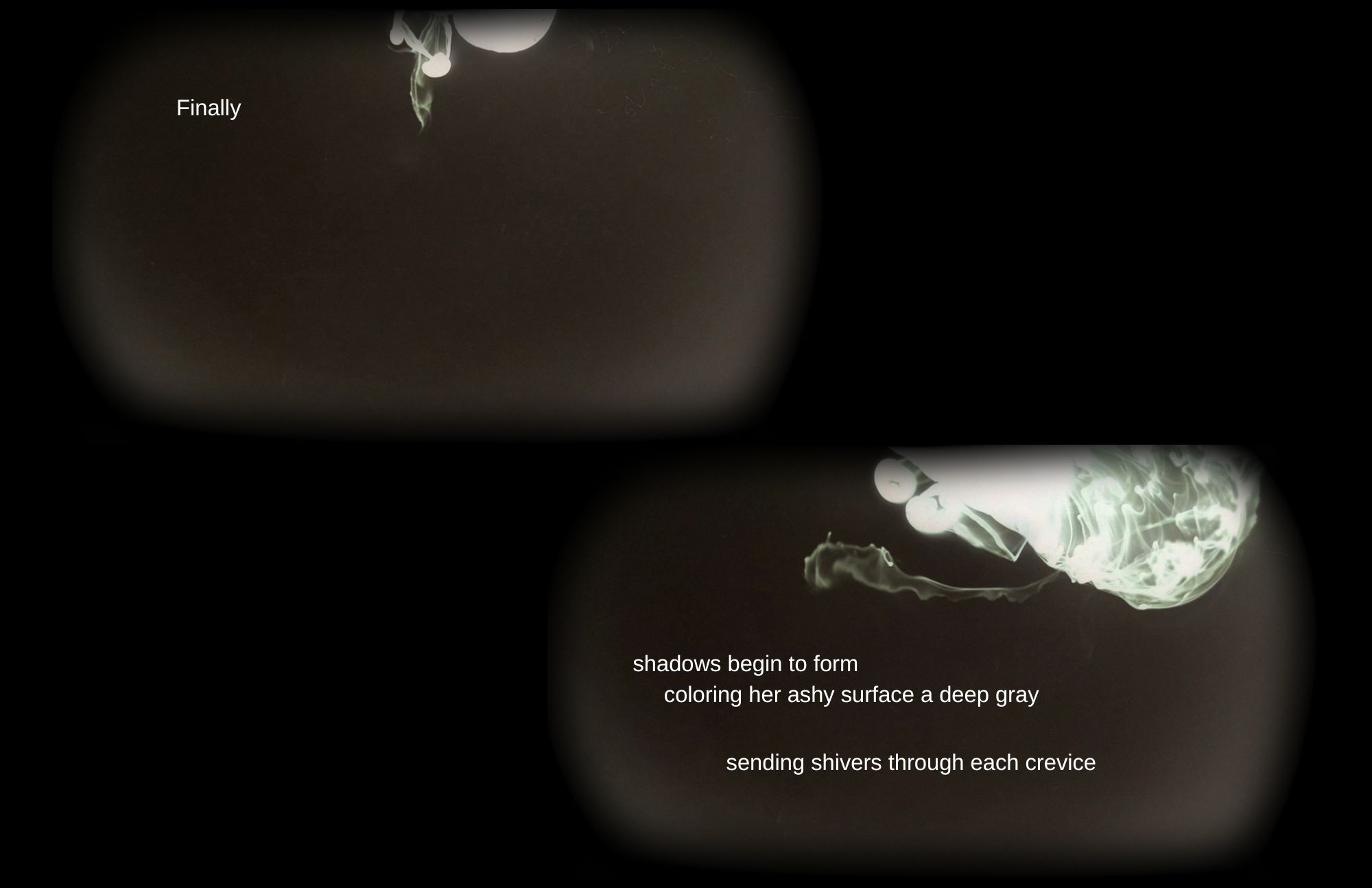 In March 2023 Once She Dries premiered at SMUSH gallery in Jersey City, New Jersey, USA and will be presented as part of Earth Speak: Giving Voice to Paper at the International Biennial of Paper & Fibre Art at both the Chiang Kai-shek Memorial Hall in Taipei, Taiwan and the NTCRI in Caotun Township, Taiwan from November 2023 to March 2024.